---
ABOUT US
---
Funeral Service Options
---
We are here to help create a unique and memorable service that people will remember fondly for years to come.
---
---
We Are Here to Assist However We Can
You may opt to have a traditional religious or military service, or as more and more people are doing, you can choose to have a non-traditional 'life celebration'.
Decisions need to be made about the location of the funeral, the choice of casket or urn and who the pallbearers should be. Another decision to make is who will be officiating the service. You can choose to have a minister (or other religious leader) or a celebrant officiate the service. The difference between a minister and a celebrant is a celebrant is non-denominational.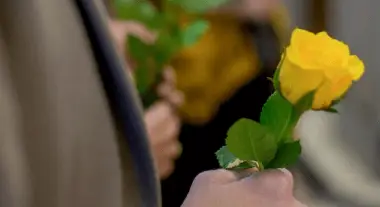 When Death Occurs
The following is a rough guideline of what needs to be done within the first 24 hours after death.
---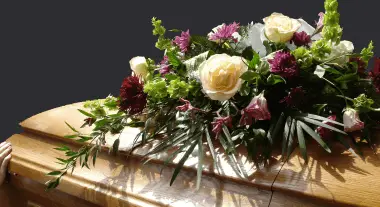 Burial Services
Traditionally, a burial service involves a visitation, followed by a funeral service in a church, or other place of worship.
---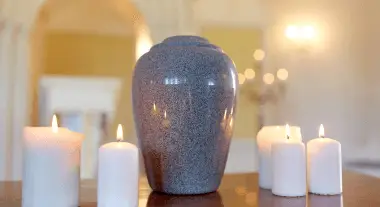 Cremation Services
Cremation is an alternative to the burial process and it is chosen by many people.
---
---